Are you looking for the Best and dopest Low Fade Haircuts For Men in 2022, you've come to the ideal place: Baospace.com. Everybody loves a fade haircut because it is stylish, it is sleek, sophisticated, and one of the most used haircuts today by men.
 it's very versatile in the sense that you can match it with any look or suit whether you are going for a work meeting, a job interview, or a night out with friends. 
Low fade, high fade, and mid fade haircuts, whether you have short long curly or straight hair remain the most popular hairstyle for guys.  Low-cut fades also work well with other hairstyles such as slick back or quiff.
There are different types of fades, but if you want something minimal more to match your style here are some of the top low fade haircuts for men that we've put together.
The 23 Best Low Fade Haircuts For Men in 2022
[lwptoc depth="2″]
1. Low Fade Men + Blowout
A low fade blowout hairstyle can make an astonishing hairstyle choice for you to try out.
2. Low Skin Fade + Quiff + Part
If you want an appearance that's cool, chic, and will get you noticed, you should try a low fade quiff.
3. Low Skin Taper Fade 2022 + Long Comb Over
This Low Skin Taper Fade is a haircut that is suitable for those in a professional atmosphere.
4. Low fade fauxhawk
Also known as Fohawk, this haircut simulates a mohawk. The faux hawk has been worn by several popular stars, including American musician Adam Levine.
5. Low Razor Fade + Modern Pomp
Sleek hairstyle for gentlemen that want to stand out. Wear this with a nice suit, and you will get all the attention.
6. Low Taper Fade 2022 + High Pompadour
The Low Taper Fade + High Pompadour is a men's hairstyle that blends the traditional pompadour with a taper fade, giving you a stylish look. If it is messy on top, it gives a chill, friendly vibe.
8. Low Fade + Buzz Cut
If you don't want to completely shave your hair, then this is a great transitional hairstyle before you decide to take everything off. The haircut is very close to being bald but without actually shaving all of your hair off. 
 Note that the people that rock this hairstyle are those with a strong jaw, good cheekbones, and usually lean face. 
But if you have a large forehead, and do not want to draw a lot of attention, then the buzz cut is probably not for you.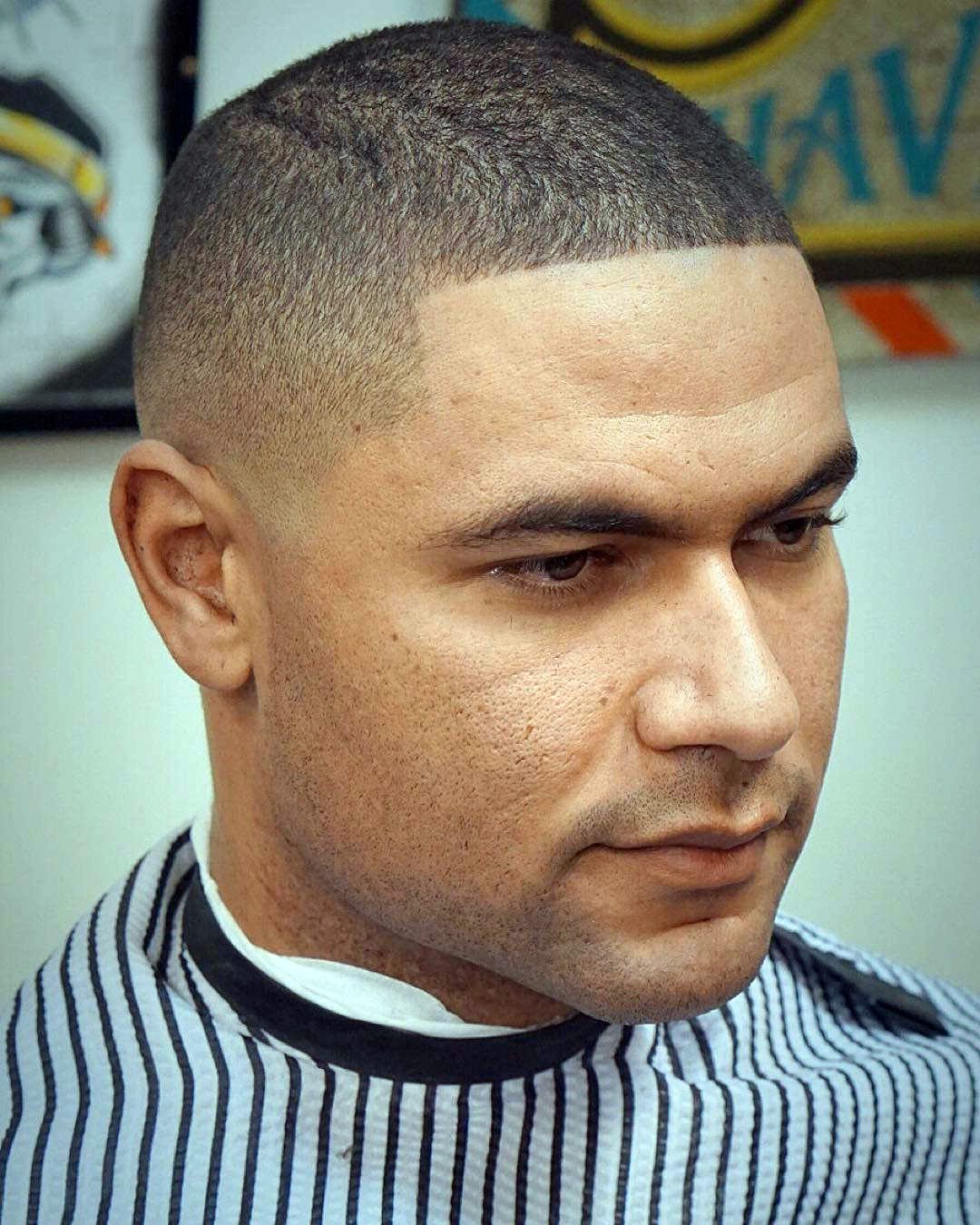 9. Low Fade + Messy Top
This low fade haircut will be a good one to try in 2022 if you want to display the laidback dude, that people love.
10. Low Fade + Curly High Top
11. Low Skin Taper + Brushed Back Hair
12. Mohawk + Low Skin Burst Fade
Other Low Fade Hairstyles or Haircuts for Men
Other low fade hairstyles you can try involve the "Low Fade + Short Textured Hair", the "Low Fade + Textured Waves", the "Low Fade + Cropped Curls", the "Disconnected Short Crew Cut"  and the "Low fade + Plateau".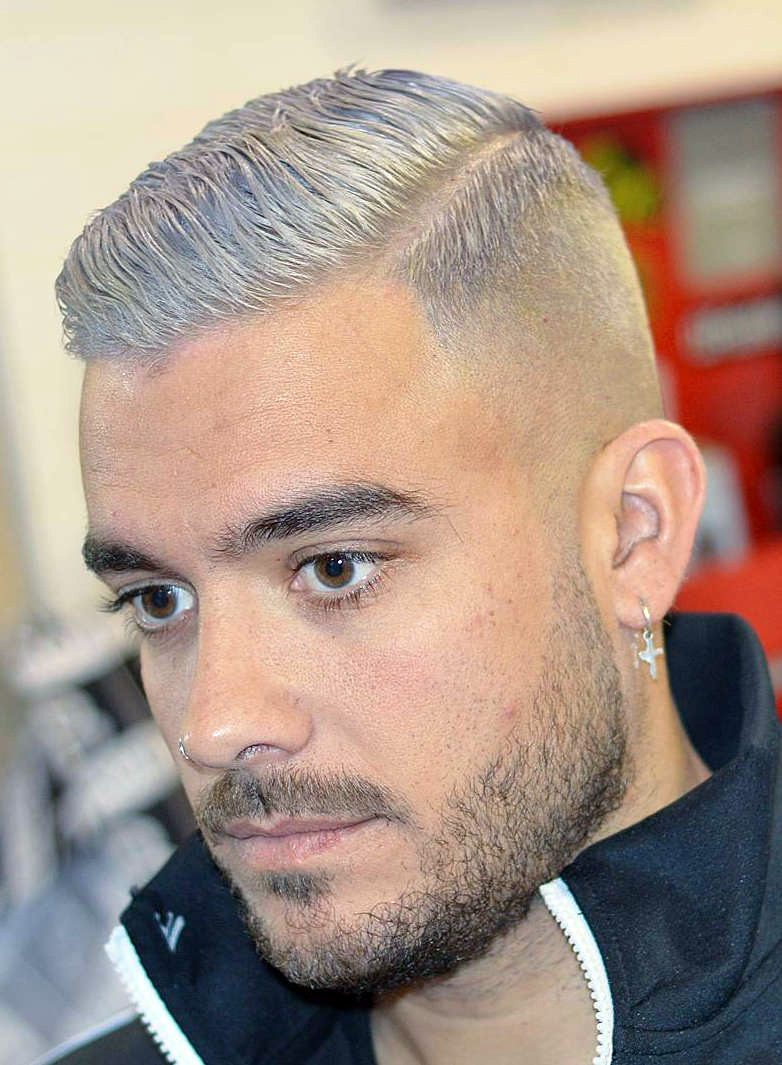 Low Fade Haircuts for Black Men
If you're interested to know some of the best low fade haircuts for black men then this other collection of fade hairstyles are for you.
Conclusion
We've just covered some of the best and most used low fade haircuts or hairstyles for men in 2022. This list will be updated every month so come back and check out new hairstyles to Rock Your outfit.
 When you go to the barber to get your haircut, make sure to pull out this article and show him or her exactly the hairstyle that you want.
Depending on the type of job you do, or event you plan to attend, you need to rock the appropriate low fade haircut.
Sharing is caring.. Please share to inspire others.. And Bookmark this page to come back. https://simplealternatives.com/
Suggested read: if you suffer from hair loss, or see signs of losing hair/thinning hair, read our article on 5 Best Ways to Prevent Hair Loss.
Also Read:
The 50+ Best Men Hairstyles & Haircuts to look HOT Right Now
99+ BEST Haircuts For Men To Look Stylish
Top 100 Popular Men's Haircuts to Look HOT